Dear All,
It is with deep regret that it has been decided to pause publication of the parish magazine, The CMC Times, for the during of the current COVID-19 crisis. This is mainly due to the lack of articles for the magazine as all activities in the parish have been suspended.
The website, Facebook and Twitter, along with YouTube are been used regularly to update parishioners and the community.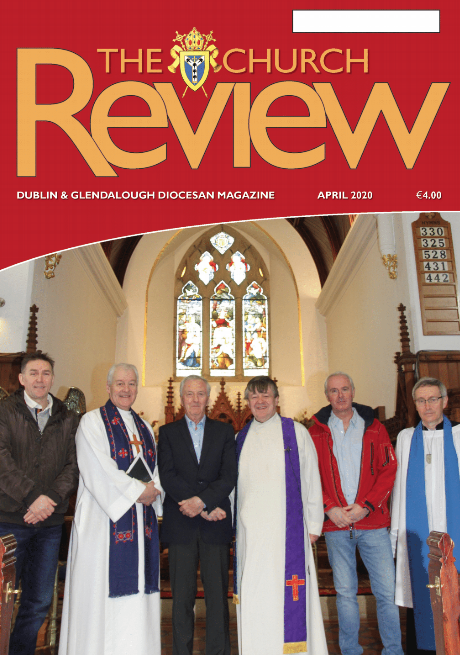 However, the April 2020 edition of The Church Review, the diocesan magazine, is traditionally is distributed through parish churches but is not possible at the moment. The editor of the Church Review, the Revd Nigel Waugh, has taken the decision to make this edition available online. You can read it at https://dublin.anglican.org/news/2020/03/26/april-edition-of-the-church.
Also, in a gesture of support for everyone during the ongoing coronavirus crisis, the Board of the Church of Ireland Gazette has decided to make the April issue available FREE online. The April Gazette is free to view and/or download at bit.ly/2yyNx1r.
Stay safe and God bless.