Welcome
Welcome to this website for our group of parishes. It includes information on the history, contacts, current events and services which we offer. Worship has been offered in this area since the time of St. Brigid and St. Patrick.
We are now a fast growing, dynamic parish, and we are constantly seeking to discover and do God's will for us in this area of North West Dublin.
We are developing this new site, please be patient with us as we continue to improve the website.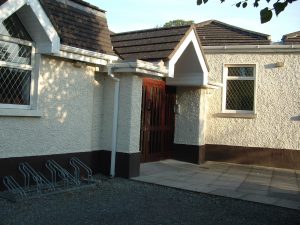 About Us
Our Parish is formally described as the Grouped Parishes of Castleknock and Mulhuddart with Clonsilla. The Parish is a big and diverse one, stretching from Cabra and Finglas in the east to Clonee in the west, from the River Liffey and the middle of the Phoenix Park to the south as far as the Ward (4 miles south of Ashbourne) to the north. Read More about "About Us"…
Upcoming Events
There are no upcoming events at this time.
What we believe
We are disciples of Jesus Christ, worshippers of God the Holy Trinity (Father, Son and Holy Spirit) and subscribers to the Creeds of the early Church. In keeping with Anglican theology, our beliefs and practices derive from Scripture, reason and tradition.  Read More about "What we believe"…